MENTAL & BEHAVIORAL HEALTH SPECIALISTS IN CALIFORNIA:
Assessment, Psychotherapy, Counseling, Behavior Analysis, Consulting, Community Advocacy, Case Management, and Training
Our Commitment to Diversity, Equity, and Inclusion
Mental health conditions do not discriminate. They can affect anyone regardless of race, ethnicity, gender, sexual orientation, age, social status, or a variety of other factors. At B&D Assessment and Consulting Services, it is our policy and our mission to be inclusive and mindful of the diversity of everyone who comes through our organization. We are passionate about building a community where mental health matters and equitable care is accessible to all. We demonstrate such passion by including in our strategies, ingraining in our culture, and reflecting in our behaviors, principles and practices of diversity, equity, and inclusion. As a result, we break down immediate and systemic barriers to create and sustain equitable outcomes.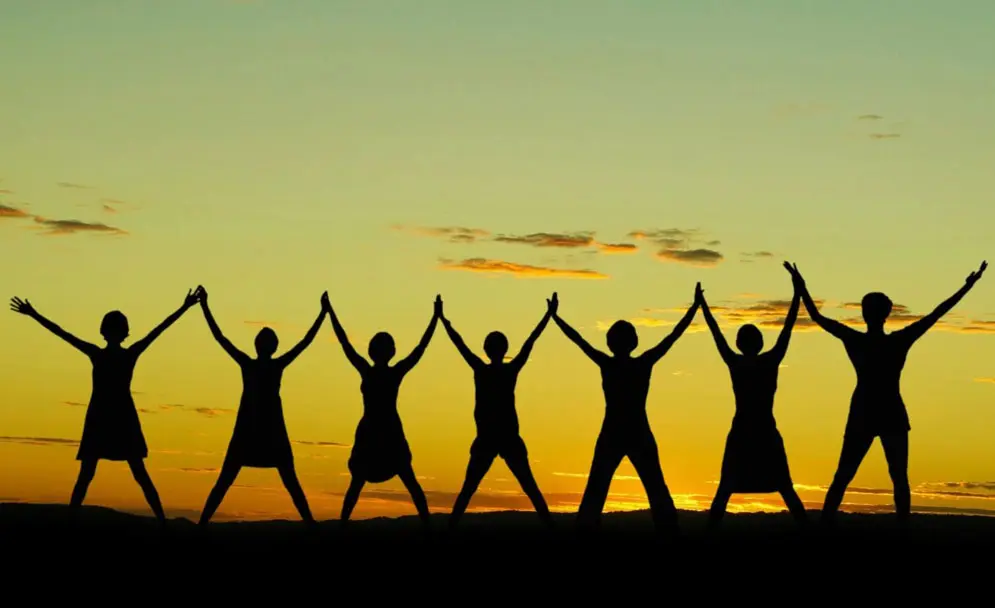 Our mission is to provide ethical, quality, and evidence-based assessment, treatment, consultation, and training services to families and professionals in the community that are accessible, culturally-sensitive, and state-of-the-art.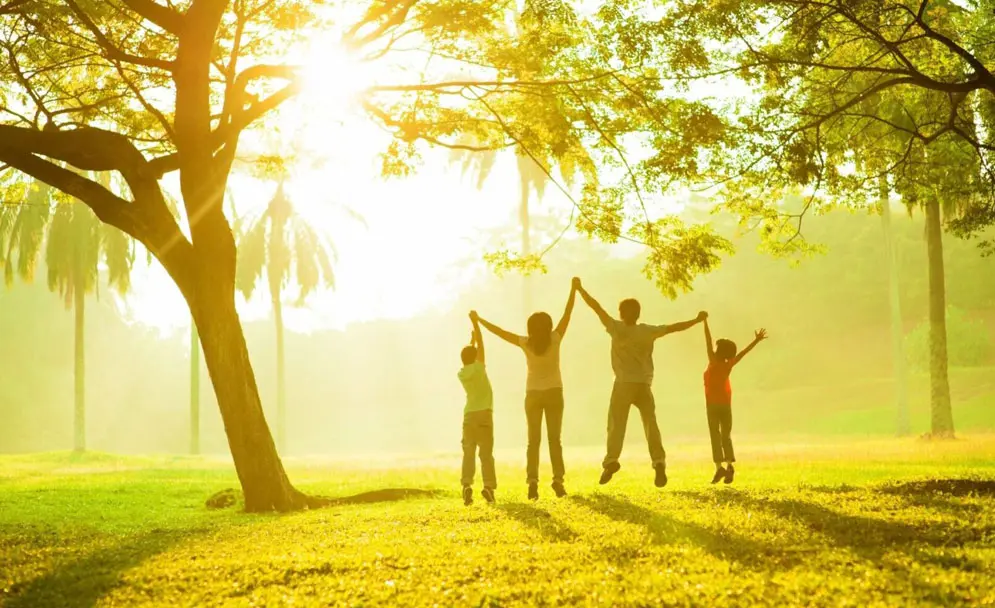 At B & D Assessment and Consulting Services, we utilize a client-centered approach to guide the treatment process and help plan for a future of success through ethical and evidence-based practices.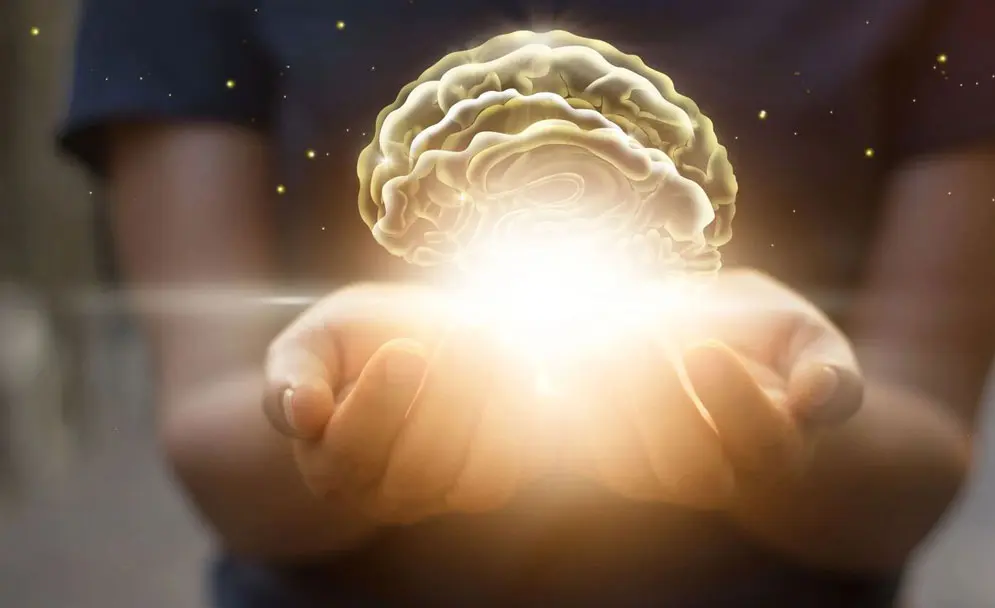 Our team of specialists is:
Their training and expertise level reflects in the models they use based on scientific knowledge while meeting each individual's areas of need.