Independent Facilitation and Person-centered Planning for Self-determination
Self-Determination starts with person-centered planning which is a process that is directed by the person who receives the support (e.g., regional center consumer or recipient of services), where the person decides what is important to them. This often involves documenting their hopes and dreams while empowering these individuals to gain access to the supports needed to achieve such desired outcomes. A person-centered plan is often developed through a trained independent facilitator (IF). The IF supports the person/recipient of such services by building upon their individual strengths and their capacity to engage in activities that promote community life and inclusion. The person-centered plan honors the person's preferences, choices, and abilities, while involving family, friends, and professionals as the person desires or requires. B&D Assessment and Consulting Services proudly offers independent facilitation by trained providers in self-determination to consumers of the regional centers throughout the state of California.
Consulting & Training Services
At B & D Assessment and Consulting Services, our services include, but are not limited to the following areas: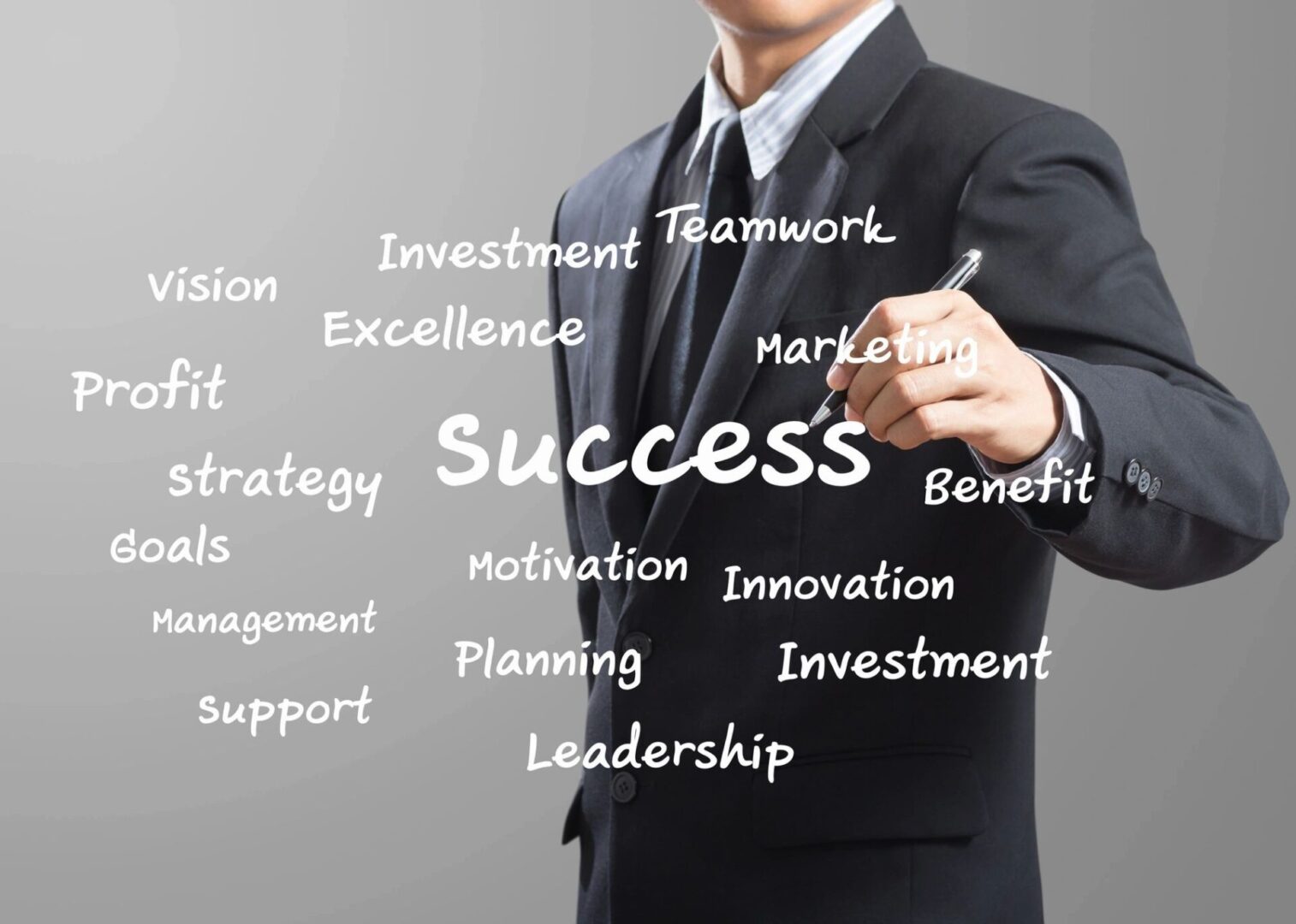 Organizational Behavior Management (OBM)
B & D Assessment and Consulting Services assists companies with explaining, predicting, and influencing the behavior of employees by providing a structured outline of processes and step-by-step coaching on the implementation of scientifically proven strategies.